About Multiple Sclerosis
Multiple sclerosis (MS) is a disease in which the immune system attacks and impairs the central nervous system. Immune cells target myelin which is a protective coating for neurons that helps to relay messages in the nervous system quickly. The performance of nerve cells without myelin decreases or is completely lost which results in various neurological symptoms, including:
numbness
pain
fatigue
vision problems
problems with coordination and balance
cognitive changes
Symptoms can be severe and disabling and are accompanied with an increased level of inflammation in the central nervous system. There is no remedy for complete recovery from MS; however, it is possible to slow the progression of the disease with medications and physical therapy.
More than 2.2 million people worldwide are suffering from multiple sclerosis, and among them are notable celebrities. Many of them have hidden their condition for years for fear of the disease affecting their careers. However, in recent years, famous people tend to go public with their MS diagnosis and become a support and a source of motivation for those who also have MS.
Selma Blair
Actress Selma Blair was diagnosed with multiple sclerosis in 2018 when she was 46 years old. She had been living with MS symptoms for about 15 years by that time, which was exacerbated after giving birth to her son. She experiences gait and coordination issues, neck pain, fatigue, spasmodic dysphonia and anxiety.
The actress did not throw out her career despite the worsening of the disease and became a relentless advocate for patients with MS and other incurable diseases. Her social media posts openly demonstrate the challenges she faces within her struggle with MS. Her first public appearance after being diagnosed with MS was at the Vanity Fair Oscar party in February 2019, where she walked the red carpet supporting herself with a cane. Later this year she underwent chemotherapy with further stem cell transplantation, and she is in the process of recovery now.
Trevor Bayne
Promising NASCAR racer Trevor Bayne, 28, was diagnosed with MS in the summer of 2013 after he had felt numbness in his hand during one of his races. For a year prior to this, Trevor had experienced common MS symptoms including nausea, fatigue and vision problems.
Despite the disease, he has competed in 152 races over 7 years in NASCAR Xfinity Series and 187 races in NASCAR Cup Series. He ended his career in 2018 and started farming in the countryside in his home state of Tennessee. He is married and has three children. The disease did not prevent him from having an active lifestyle – he travels frequently, rides a bicycle, goes surfing, hiking and climbing.
Bayne asks those who were diagnosed with MS to reflect upon how the disease will affect the patient themselves, their family and friends. "The more and more I thought about it, and the more and more I realized that I was fine, the more and more it sunk in that everything is going to be OK," Bayne said.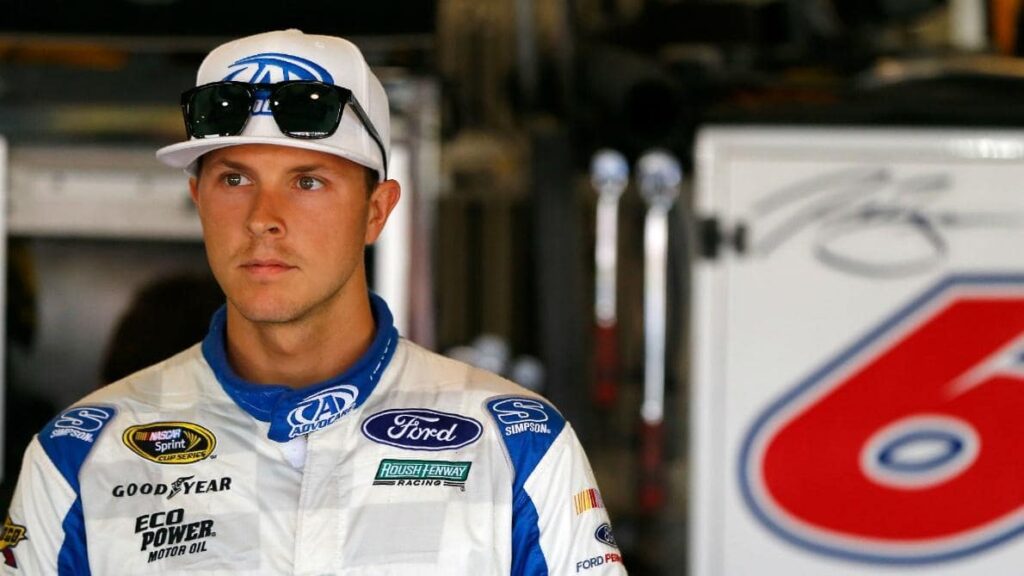 Jamie Lynn-Sigler
"The Sopranos" star Jamie-Lynn Sigler became aware of her diagnosis when she was 20, but kept
quiet about it for many years. The actress admitted that it was a tough time to be on her own with the disease. The disease was affecting important areas of her life such as marriage, parenting, and her career.
Her symptoms started as numbness in the leg. For several years, her symptoms did not disrupt her lifestyle. Things changed, however, after stress related to her divorce. Since that time, Sigler experiences weakness in the right side of her body, problems with balance and coordination, neuropathic pain, bladder issues and difficulties with sexual intercourse.
Now Sigler says she successfully has control of her disease because she stays loyal to treatment. In addition, she meditates and does physical exercise, though she has had to replace jogging with pilates. For many years now, Sigler has taken part in the annual fundraising event in Los Angeles, the Race to Erase MS Gala, to support research in MS. "I would love to see more attention paid to MS and stem cell research to give people hope for the future," she said in an interview with Glamour.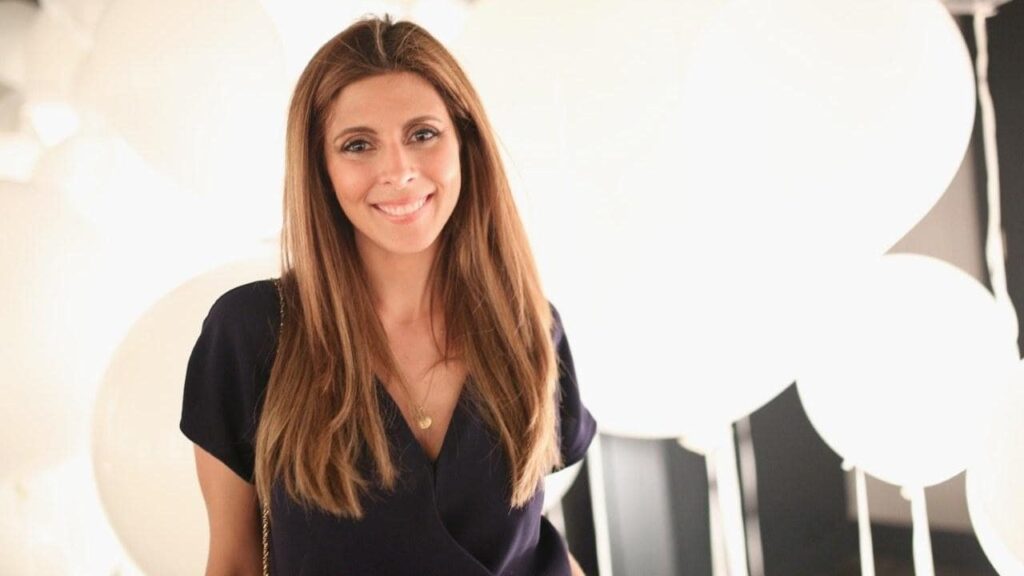 Art Alexakis
Art Alexakis, front man of the Everclear rock band, was diagnosed with MS in 2016. In an interview with PopMatters, an international pop culture magazine, Alexakis admitted that he had to quit smoking and adhere to a healthy lifestyle. He experienced fatigue and needed to rest more. He also had to undergo back surgery and hip replacement surgery because of the disease.
In October 2019, he released a deeply personal solo album, with several songs in it devoted to his own life with an MS diagnosis. In the song "The Hot Water Test," Alexakis contemplates the changes in usual life which patients with MS face and the importance of support from family and friends:I know, easy can be hard to do
Life can be ugly or beautiful and new
It's up to me to do what I have to do
I know, heaven isn't hard to see
It looks like life with my family
In this house that we call home
I will never leave you alone
For him, work is the best cure. "I think work is healing. Keeping your brain and your body busy is healing. When I play shows, I don't feel tired. I don't feel pain. I don't jump on speakers anymore. But it's still rock 'n' roll" – Art Alexakis.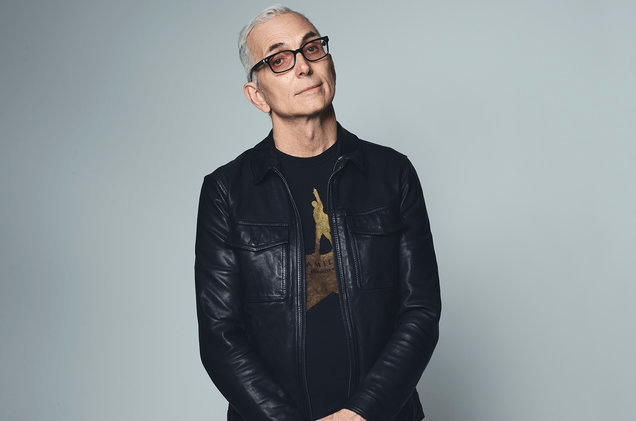 Jonathan Katz
Actor, comedian and voice actor Jonathan Katz was diagnosed in 1996. He hid his disease for years until it became too hard for him to pretend anymore. He experienced fatigue and trigeminal neuralgia, which induced sporadic pauses in conversation. Katz now has to use a motorized scooter to get around and requires a cane to aid him when walking.
The actor says he doesn't regret his decision to reveal his diagnosis: "One of the reasons I disclosed my condition is because it is much easier to live with MS than to pretend you don't have it. If I could convince everyone of that, my job here is done."
Now Katz is a Goodwill Ambassador for the National MS Society and is using his sense of humor to raise awareness about MS and how to cope with it.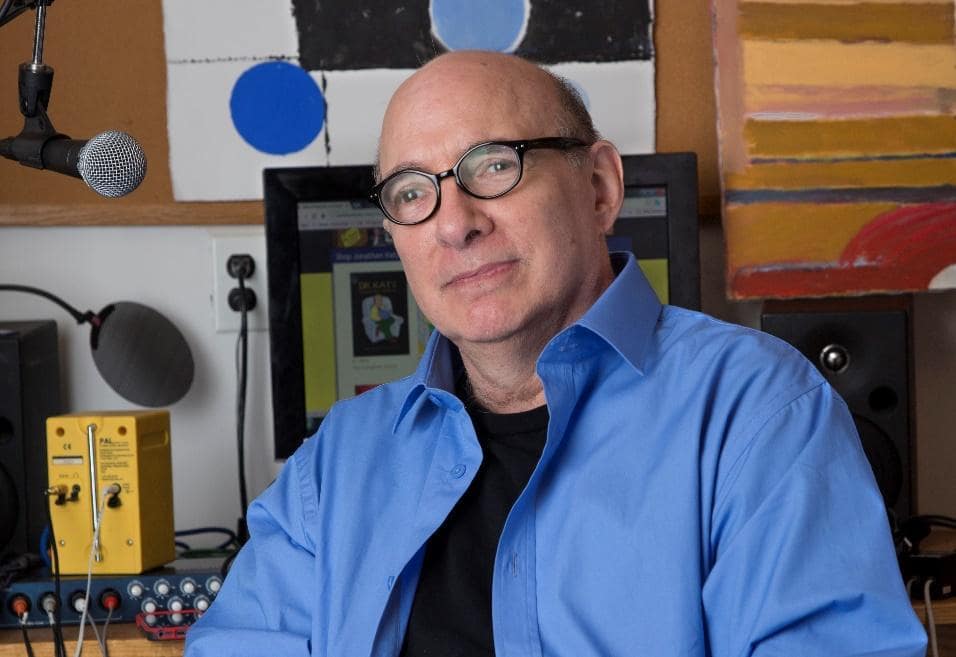 Montel Williams
US actor and TV and radio presenter, Montel Williams, was diagnosed with MS in 1999 but was experiencing symptoms for about 20 years prior to his diagnosis. His initial symptom was vision deterioration by 80% in his left eye. The vision issue went away quickly but returned with each relapse of MS. He was diagnosed properly only when his usual vision problem was accompanied by neuralgic pain in both legs, dizziness, numbness and left-side weakness.
In his book, "Climbing High," he brings attention to an important MS symptom, depression, which is the reason for increased risk of suicides in patients with MS. Regular physical exercise and medical marijuana helps him to manage his symptoms, and he has found snowboarding to be his best therapy for managing balance issues.
Montel Williams runs an MS foundation which supports scientific research of MS and pushes for complete authorization of medical cannabis for pain management in patients with MS.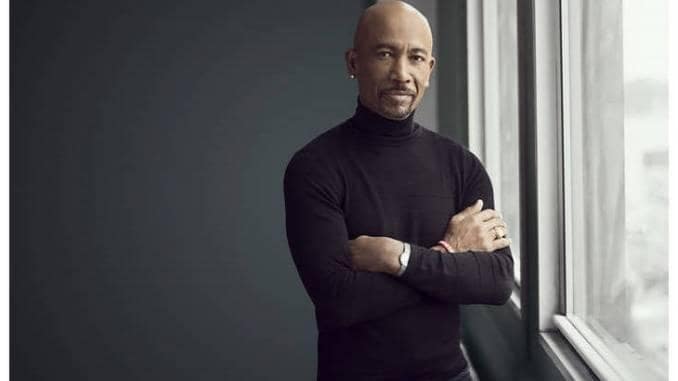 Teri Garr
The comedy actress and singer, Teri Garr, who was nominated for an Oscar for her supporting role in "Tootsie" with Dustin Hoffman, announced her MS diagnosis in 2002 on "Larry King Live". Her symptoms first came out in 1983 as pronounced weakness on her right side resulting in a limp, sudden and extreme fatigue, stumbling and memory loss. The symptoms significantly affected her career despite her efforts to hide the disease.
For years after announcing her diagnosis, Garr served as a National Ambassador for the National Multiple Sclerosis Society and National Chair for the Society's Women Against MS program (WAMS). In this role, she supported advanced research in MS treatment. "I would like to go to Congress and talk about stem cell research," said Garr. "If I could help people, I'd feel good."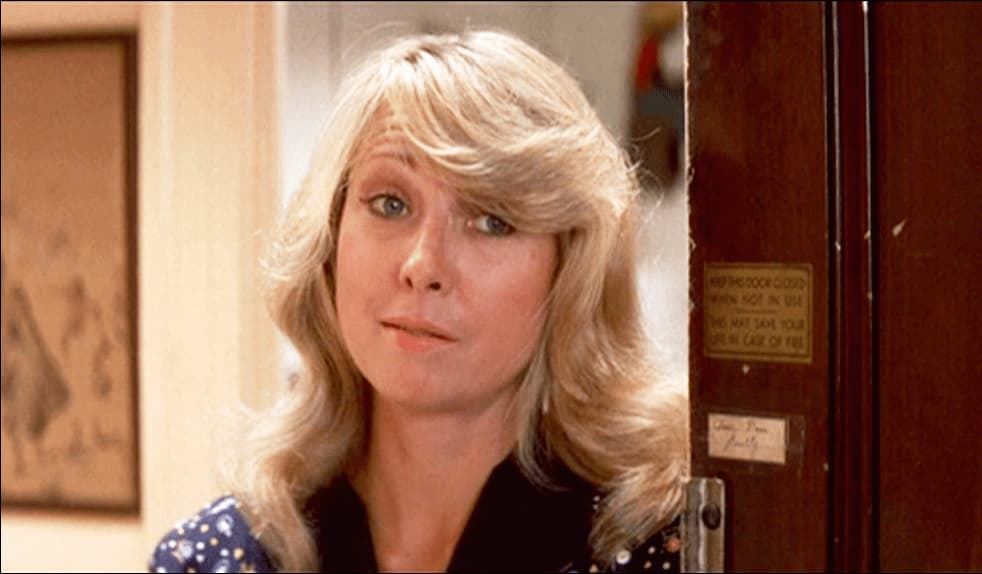 Jack Osbourne
Jack Osbourne, son of rock star Ozzy Osbourn, actor and TV personality, became aware of his MS diagnosis in 2012 when he was 27. Despite the disease, Jack Osbourne pursues an active lifestyle, works on TV and shares his experience of day-to-day living with MS.
In 2013, Jack travelled to Germany to get stem cell therapy which had not yet been approved in the United States of America. "They clone stem cells from your own blood then inject them back into you. Hopefully it will repair any damaged cells and nerves and things like that," Osbourne said in an interview about his stem cell treatment.
Inspired by the treatment, Osbourne created a website and a channel on YouTube to spread knowledge about the biological principles of MS and treatment approaches utilizing stem cells. Jack's sister, Kelly, was successfully treated with stem cells for Lyme disease and also supports the regenerative approach in the treatment of diseases.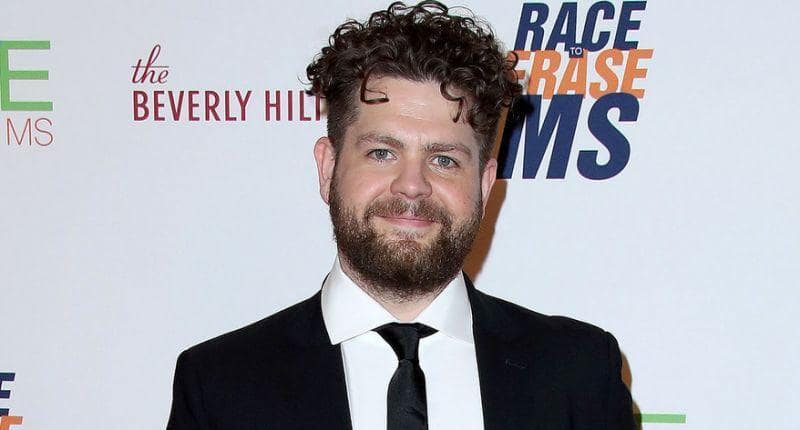 The Stem Cell Approach for Treating Multiple Sclerosis
Stem cell application for the treatment of immune mediated diseases, including MS, has been studied for about two decades. The most promising and beneficial approach uses mesenchymal stem cells (MSCs) because of their immunomodulation potential, safety and simplicity to obtain. They can be derived from bone marrow, adipose tissue, placenta tissue, and other sources.
Clinical studies have proven the beneficial capacities of MSCs, such as the ability to:
modulate the immune system
reduce inflammation
heal injuries in the central nervous system by regenerating damaged areas
stimulate neuronal stem cell differentiation
Patients who received the MSCs-based therapy observed positive effects expressed as decreasing spasticity, reduced pain, increased control of the limbs, vision improvement, as well as others. The treatment is usually well tolerated with only minor short-term side effects. Cell therapy works most effectively when combined with other therapeutic methods which help to activate the tissue repair process.
Contact us
Contact Medical Advisor to learn about the benefits you may have from stem cell treatment >>>

Medical Advisor, Swiss Medica doctor