Stem cell treatment and innovative therapies at Swiss Medica Clinic
We provide an integrative and person-centered recovery approach that helps patients with arthritis, diabetes type 2, multiple sclerosis, autism, stroke, COPD, Parkinson's and many more hard-to-treat diseases to improve their condition and reclaim their quality of life.
2011

Year the clinic was opened

5200 +

Treated patients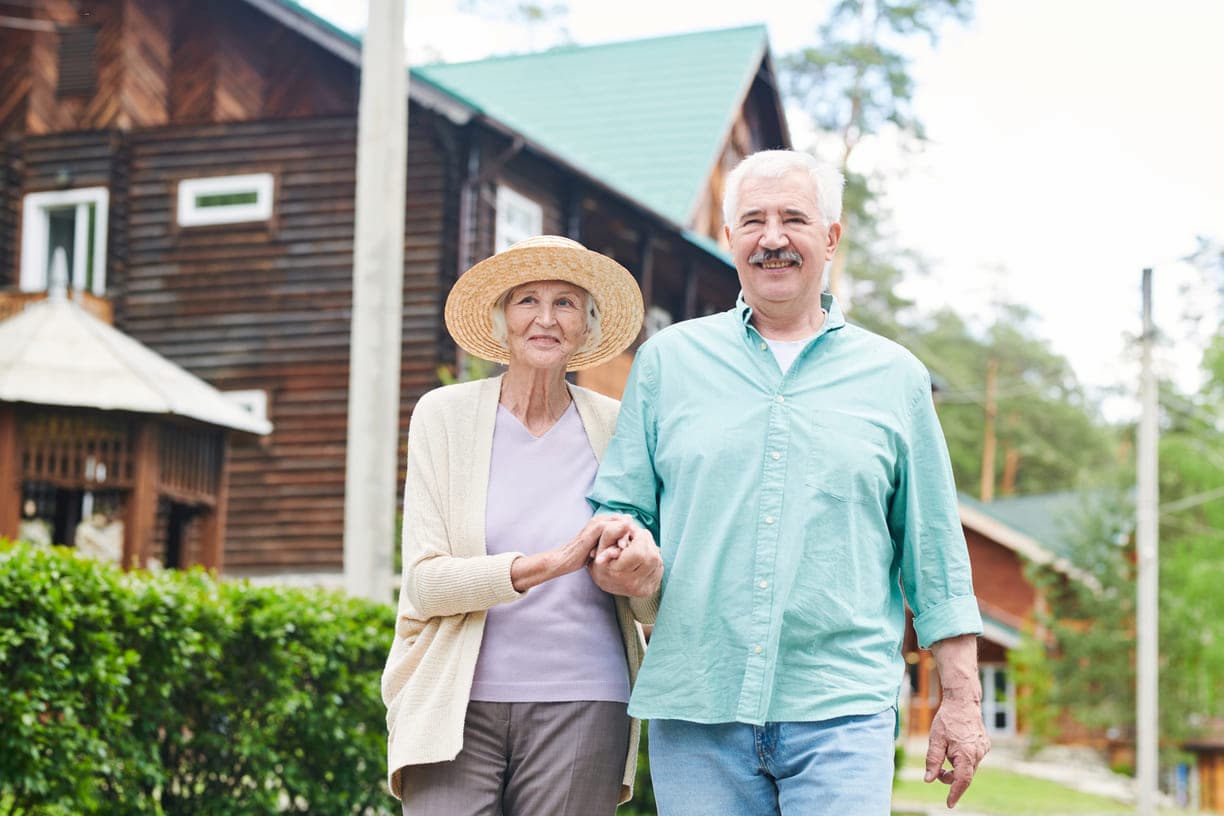 Get a free online consultation with a medical adviser
Fill out the form to discuss the disease and treatment options with an expert! You'll be contacted by a medical adviser who will collect information for the doctor and answer your basic questions.
Based on your medical reports, the doctors will assess whether you're a candidate for the therapy. They will consider:
Whether stem cell therapy will be effective in your specific case?
What the treatment involves?
How much does it cost?
Is stem cell treatment effective?
Arrange a FREE online consultation with a Swiss Medica medical advisor today & get your expected results based on your diagnosis and medical reports. Fill out the contact form and speak with the care coordinators today.
You'll be contacted by a medical adviser who will collect information for the doctor and answer your basic questions:
How do stem cells work?
How effective is it for the specific disease?
Treatment results of the patients